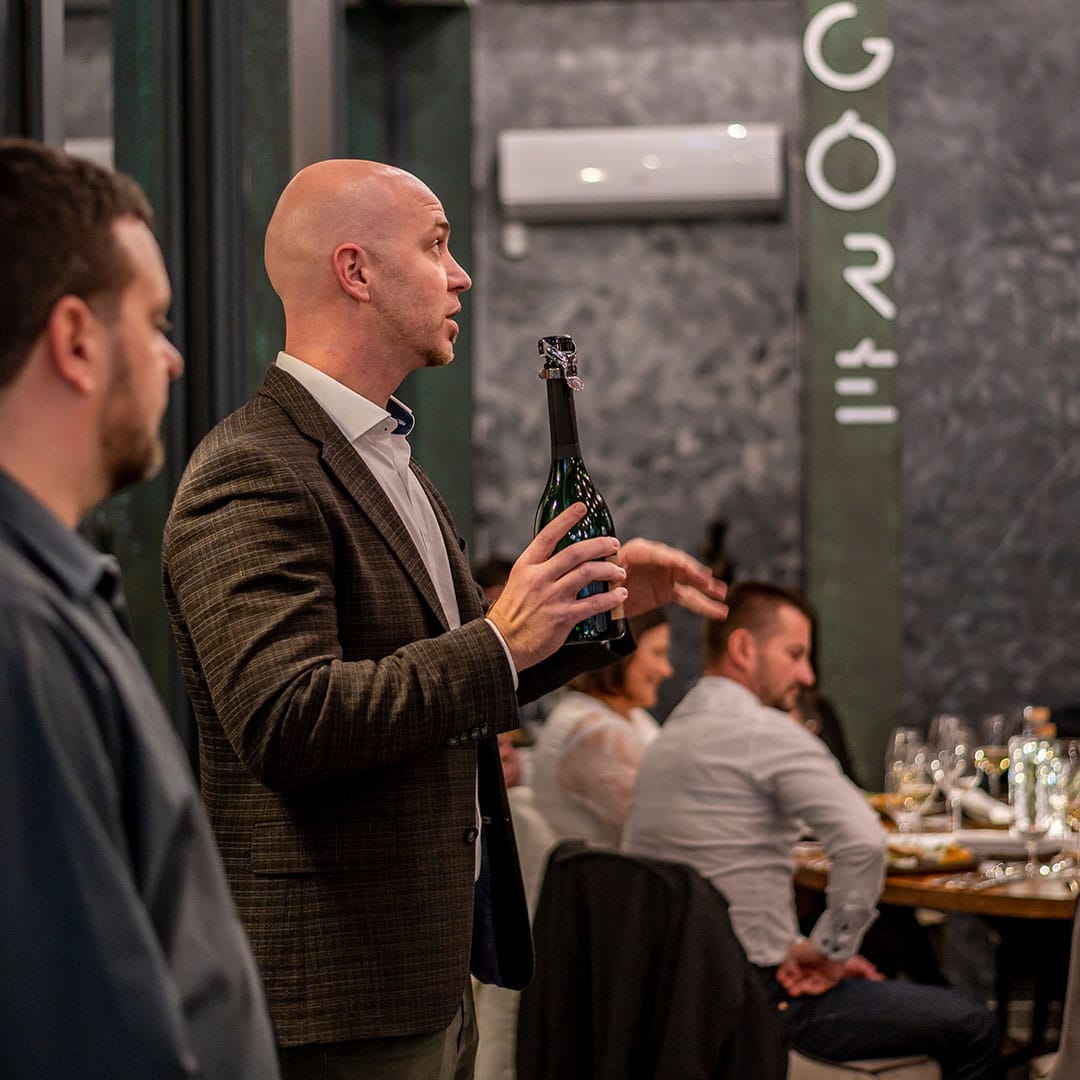 WHY IS THE GÓRÉ SUITABLE FOR CORPORATE EVENTS?
A corporate event is a great opportunity to bring people who belong to the same team closer together. It's not just the customers who need to be taken care of, but also the staff. Nurturing a good relationship with your staff is an investment. Make sure they feel appreciated. You will not be disappointed with the Góré experience. We'll be happy to provide you with a customized, company-specific quote. Contact us for an appointment!
Shared, unforgettable experiences bring the team together.
The delicious food and wine create a particularly good atmosphere.
Away from the hustle of business and work, everyone can enjoy total relaxation.
5 – 7 – 9 course menu, with wine tasting to match the food.

Professional cuisine with authentic country flavours, for lunch or

dinner.

Ideal number of guests: 8 – 28

A full evening of gastronomic adventures for all your senses.

Full refreshment combined with accommodation for up to 16

people.